Banish the winter blues with a wellness getaway in Santa Fe. If invigorating yoga, relaxing spa sessions and multi-course gourmet breakfasts are your thing, this is the perfect escape for you.  Here are some of our favorite local businesses that can provide you with every aspect of a healthy and fulfilling getaway.
---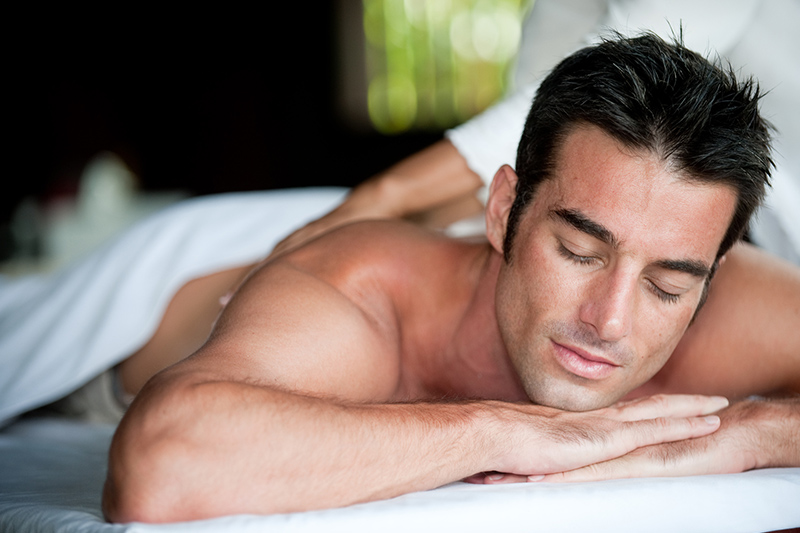 This Santa Fe based health and wellness center offers the latest in massage and facial treatments, eco-conscious clothing for sale, a café that is focused on clean eating, studio fitness classes, and community-inspiring events. Their signature holistic treatments include Natural Facelift, Acupuncture Facelift, Therapeutic Massage with Cranial Sacral Therapy, and Chinese Acupuncture and Cupping. BODY is dedicated to bringing people back into connection, vitality and the power of their own bodies. Unwind, relax and nourish yourself at BODY.
| Get More Information | Call to Book: (505) 986-0362
---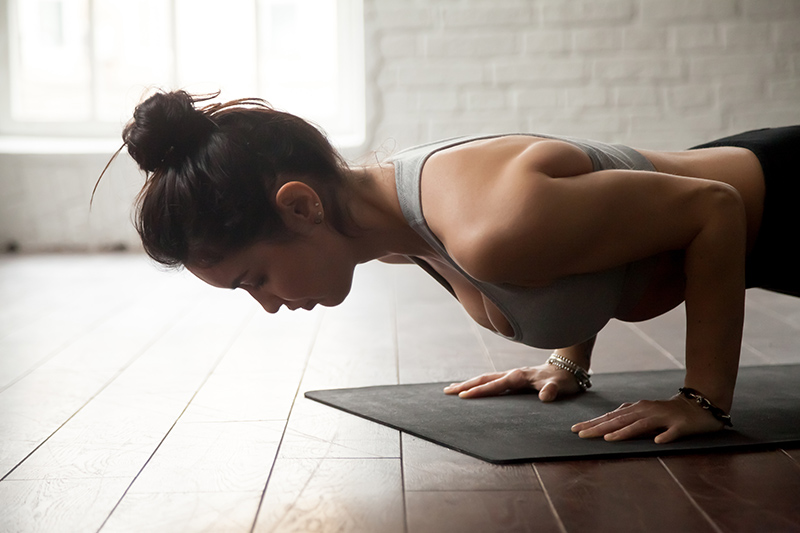 This is a vital center for inspired Yoga practice and study in the Southwest, with two locations in Santa Fe, New Mexico. They offer over 50 classes each week for students of every level of practice, workshops and a yoga and wellness series and international yoga retreats led by senior teachers. All classes are taught by experienced and dynamic teachers who are highly skilled and devoted to Yoga.
---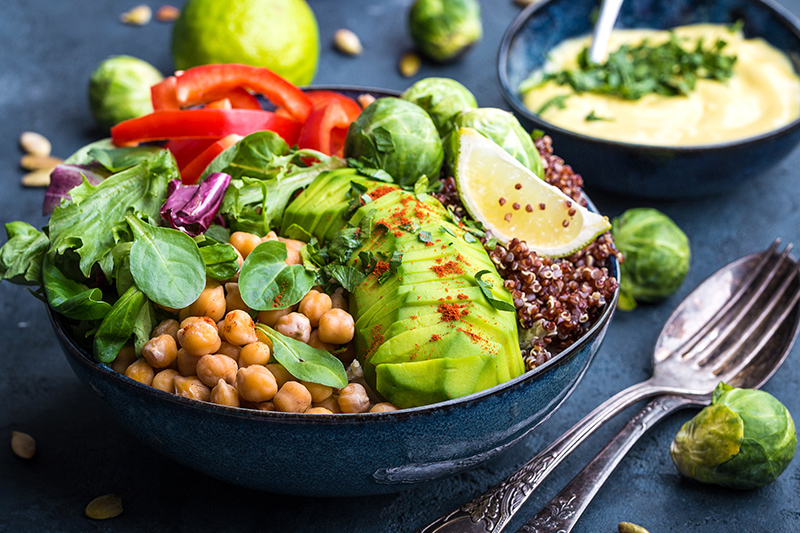 Vinaigrette is a bistro that raises the "salad bar" with their delicious entrée salads, soups, sides, hearty sandwiches and house-made desserts. Their perfectly dressed gourmet salads feature innovative flavor combos like savory All Kale Cesar to the sweet Nutty Pear-fessor and balanced Salacho Taco Salad. They offer nutritious and delicious comfort food with a focus on sustainability as a top priority. Much of the produce is sourced from the owner's farm or other local farms, and food waste from the restaurant gets returned to the farm to feed the animals and gets composted back to the land to feed healthy soil.
| View the Menu | Make a Reservation |
---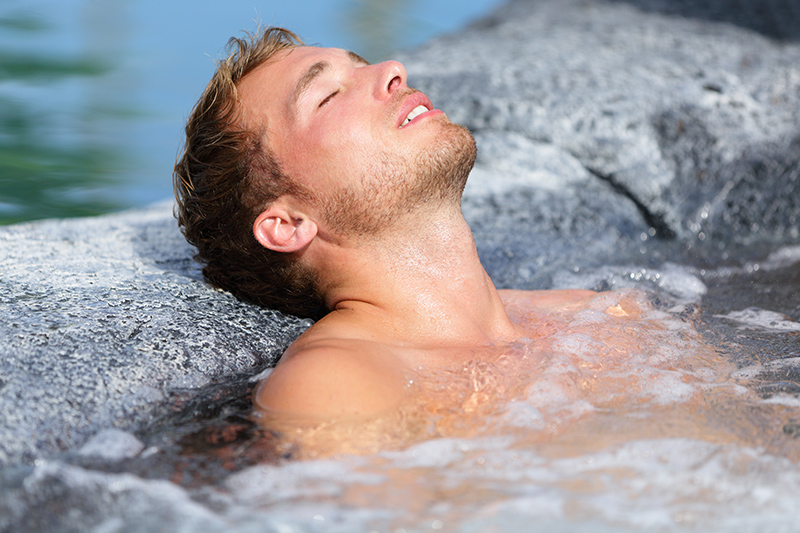 There is nothing quite like this spa anywhere on the North American continent. Inspired by the great Japanese mountain hot spring resorts, yet located only ten minutes from downtown Santa Fe, Ten Thousand Waves is dedicated to providing you with a Japanese sense of serenity and relaxation. Their beautiful outdoor hot tubs and spa suites, world-class bodywork and skin care, and the amazing izanami restaurant are nestled among meticulously maintained gardens, piñons and junipers. Modeled after the great hot spring onsen of Japan, there are both communal and private hot tubs, as well as saunas, cold plunges, lounging decks and other amenities. Reservations for private tubs and suites are strongly suggested.
---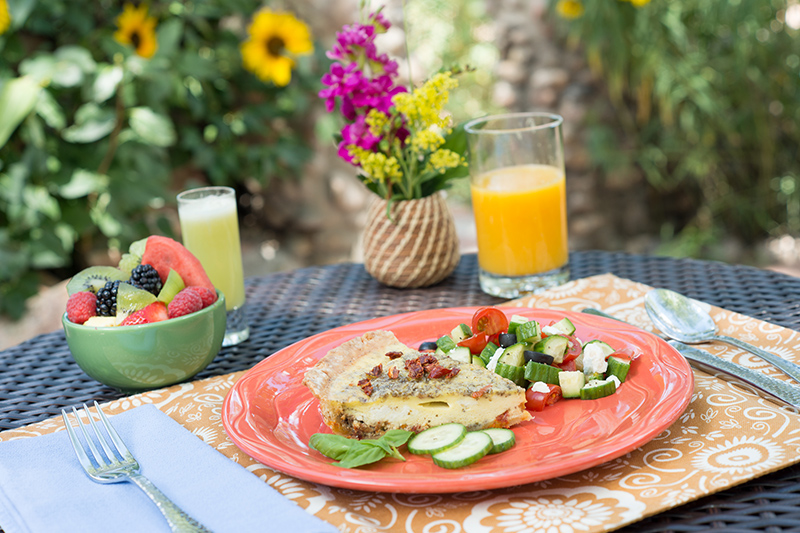 Savor a healthy multi-course breakfast and make it as hearty as you like. Coffee, tea, juice, fresh baked goods, cereals, yogurts, and seasonal fruit are all available. Fuel up on a fresh made fruit smoothie-starter and finish up with a hot entrée like artichoke and potato frittata with turkey sausage, blue corn pancakes with piñion butter, Dutch baby pancakes with house made lemon curd & blueberry compote, or Quiche Lorraine with spring greens & asparagus salad. Or choose eggs made to your preference or huevos rancheros rather than the entrée of the day. Vegetarian, vegan, or gluten/dairy free? No problem – just let us know when booking. We can also prepare a continental breakfast to go when notified at booking or check in, so you can watch the sunrise from a nearby mountain trail or stock up on food options for an early flight.
We look forward to being your home base for an incredible escape to your health and wellness haven.
[book_now]