Discover our award-winning lodging in Santa Fe, NM. Our authentic adobe is considered one of the most significant historic estates in Santa Fe, and our hospitality has been nationally recognized. Find out why the Inn of the Turquoise Bear has become a tradition for so many!

5 Bucket List Worthy Experiences in New Mexico
September 2020
A trip to New Mexico is sure to be thrilling, with spicy foods, expansive desert landscapes, and many historical and cultural sites to visit. With so much to do, it's tough to settle on an itinerary. We are proud to be listed among several essential activities and places to visit in the Land of Enchantment.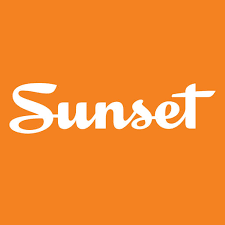 Santa Fe Travel Tips from the Founder of Its Best Cutting-Edge Art Space
May 2019
Meow Wolf founder, Vince Kadlubek, suggests visitors coming to Santa Fe "Go deep into the Santa Fe charm," with a stay at the Inn of the Turquoise Bear.  Kadlubek suggests tapping into the city's artistic vanguard like Meow Wolf. But when it comes to food and lodging, he relishes the charms of traditional Santa Fe vibes.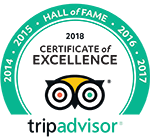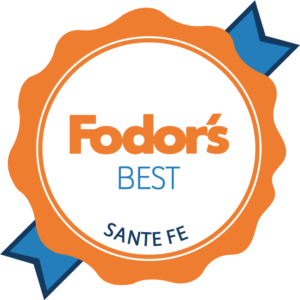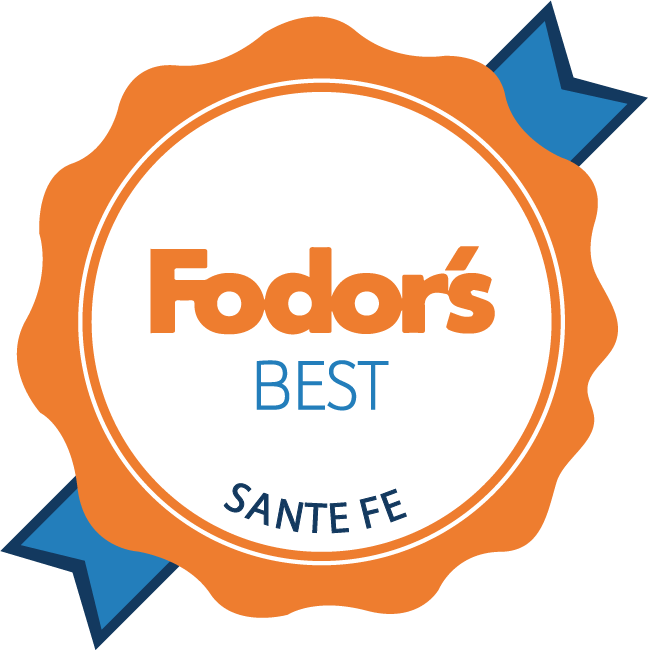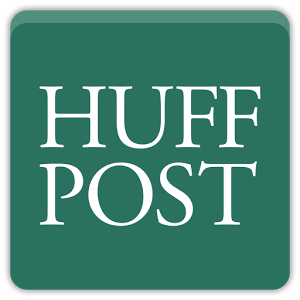 Seven Destinations Perfect For Leaf Peepers
October 2016
"The Inn of the Turquoise Bear sits on an acre of lush terraced gardens with towering pines and breathtaking views of the Sangre de Cristo Mountains… For those who love to hike, the inn offers a variety of hiking packages (and suggestions) so that you can leave your gear at home."

TripExpert 2017 – 2021 Experts' Choice Award
Inn of the Turquoise Bear was recognized with this award based on our excellent reviews from professional travel writers of respected guides, magazines, newspapers, and other travel publications. We are honored to be included alongside the best hotels, restaurants, and attractions around the world.

A Continual Hotspot in the Santa Fe Area
July 2016
"Nestled in one of Santa Fe's most important historical estates, the Inn of the Turquoise Bear offers guests a tranquil, beautiful setting to relax, all while being conveniently close to the most important sites of Santa Fe."

Romantic Getaways
February/March 2016
"The welcoming atmosphere today is more refined and intimate, but the innkeepers remain influenced by the property's roots. Emphasizing creativity, comfort, and
deluxe accommodations
, the inn offers sanctuary for sweethearts celebrating Valentine's Day, anniversaries, and – most important – each other's company."

A weekend in Santa Fe, N.M.
November 2015
"Guest rooms at the Inn of the Turquoise Bear are named after literary greats and musicians. The Witter Bynner Room is a spacious room with a fireplace, beam ceiling, windows on all four sides, a sitting area with a sofa and overstuffed chairs, luxury linens, and a private balcony."

The Witter Bynner House: Writers in Residence
October 2015
"The D.H. Lawrence Room's small library floor slopes downward just a bit, and rustic stairs of stone and wood bring you to various offhandedly conceived levels. Many of Bynner's architectural touches are still intact, from Asian-inspired window grilles to curvy bancos and stone benches wreathed by flowery branches. Perks include filling breakfast options, stunning views, and
pet-friendly rooms
."

15 Amazing B&Bs Worth a Plane Ticket
September 2015
"A stay includes a three-course gourmet Santa Fe breakfast, afternoon tea, and a twilight wine reception—all to be enjoyed indoors or out. Don't leave without trying the blue corn pancakes with piñon butter."

Santa Fe's Diverse Bed and Breakfasts Await Travelers
"The historic house set on an acre and surrounded by towering Ponderosa pines, rock terraces and lush gardens, is just a short walk from downtown Santa Fe. The inn, decorated in traditional Northern New Mexico style, offers 10 bedrooms, all but one with a wood burning fireplace. The Witter Bynner Room, can be turned into a two-room suite."