Did you know, New Mexico was the first state in the country to have an official state cookie? The Bizcochito, bestowed in 1989, actually dates back to when New Mexico was a Spanish Colony. This traditional recipe incorporates brandy, anise, orange and cinnamon, making them the perfect holiday treat. If travel restrictions limit your chances to get to Santa Fe this year, try this sweet and flaky Bizcochito recipe – a New Mexico tradition. Be sure and add some extra love when you're baking – it's our secret ingredient at the Inn of the Turquoise Bear. Enjoy!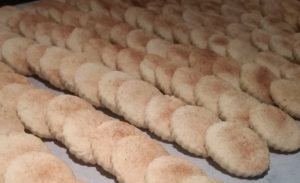 Ingredients
6 cups all-purpose flour
1 tablespoon baking powder
1/4 teaspoon salt
2 cups lard (we use Crisco vegetable shortening)
1 1/2 cups white sugar
2 teaspoons anise seed (or orange zest)
2 eggs
1/4 cup brandy
1/4 cup white sugar
1 tablespoon ground cinnamon
Directions
First, preheat the oven to 350 degrees F (175 degrees C).
Then, sift the flour, baking powder and salt into a bowl, and set aside.
Next, in a large bowl, cream together the lard and 1 1/2 cups sugar until smooth. Mix in the anise seed, and beat until fluffy. Stir in the eggs one at a time. Add the sifted ingredients and brandy, and stir until well blended.
On a floured surface, roll the dough out to 1/2 or 1/4 inch thickness, and cut into desired shapes using cookie cutters. Place cookies onto baking sheets. Mix together the 1/4 cup of sugar and cinnamon; sprinkle over the tops of the cookies.
Bake for 10 minutes in the preheated oven, or until the bottoms are lightly browned.
Once you've tried this sweet and flaky Bizcochito recipe – a New Mexico tradition – for yourself, you're sure to make them part of your holiday tradition in the years to come. View more of our favorite recipes.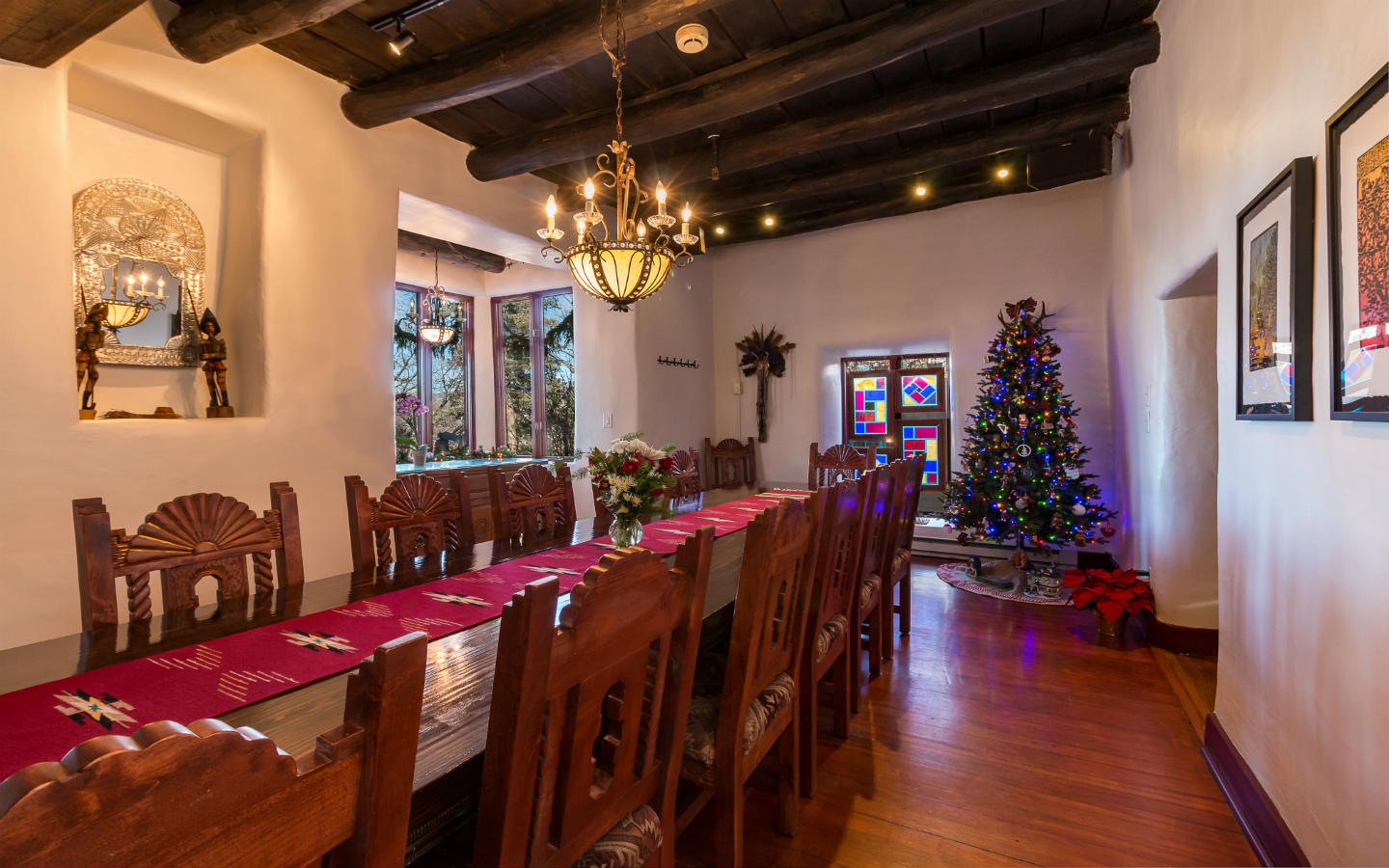 Published November 2020