This holiday season, come experience live concerts and the popular Farolito Walk. Here in Santa Fe, we are ready to put up the Farolitos (small paper lanterns) and light up the town as only Santa Fe can. This is a great time of year to also turn inward to celebrate some our favorite Christmas traditions in Santa Fe, NM at Inn of the Turquoise Bear. One tradition is baking, and eating, the delicious Bizcochito – New Mexico's official State Cookie and Christmas tradition.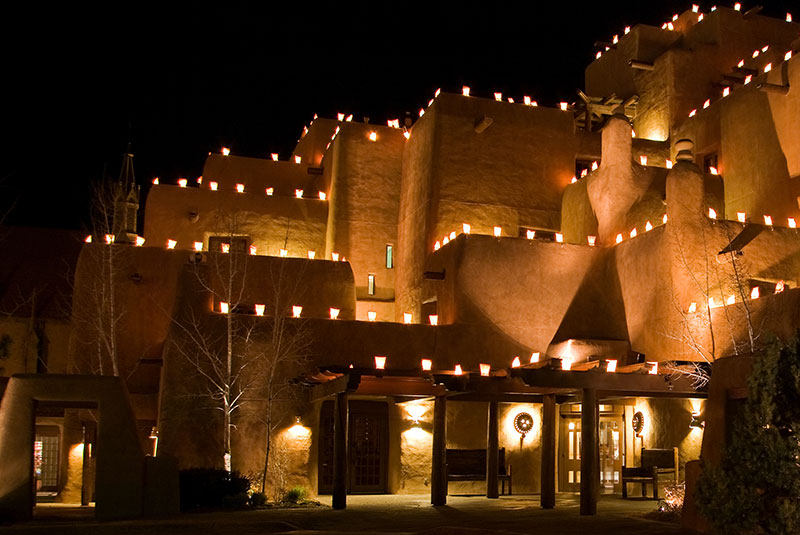 A Bit of Bizcochito History
Celebrating the Bizcochito is a New Mexico holiday mainstay since it's the official state cookie of New Mexico. (And yes, New Mexico was the first state in the country to have an official state cookie when this designation was bestowed in 1989.) But these treats date back to when the state was still a Spanish Colony and the recipe was passed down through the generations.
With brandy, anise, orange and cinnamon as key ingredients, it's no wonder these cookies are associated with special holidays and events. The flaky cookies are thick and coated with cinnamon and sugar. Plus, the flexibility of the dough allows us to create fun shapes, from stars and crescent moons to traditional circles. We always make them fresh and from scratch, so guests experience a true New Mexico tradition during the holidays.
Christmas Traditions at The Bear
Bizcochito – New Mexico's official State Cookie and Christmas tradition – is just one of the Christmas traditions at Inn of the Turquoise Bear. We also serve them on a few other holidays during the year. Each Christmas morning, we serve this two-bite dessert course for breakfast. This holiday specialty is a staff and guest favorite. These delightful cookies pair beautifully with our Christmas morning dessert course: Chocolate Pots de Crème. We serve this chocolate custard fresh, made from scratch, and chilled in individual ramekins. Its rich and creamy texture, with fresh Chantilly Cream on top, is a delight for any discerning taste.
In addition to Christmas day, we indulge our guests with Bizcochitos on Thanksgiving and New Year's Day. Thanksgiving means cheesecake with cranberry glaze and sugared cranberries. New Year's calls for our nutmeg beignets, served with chocolate stout ice cream to start the year off sweet!
If a guest is going to spend their holiday at The Bear, then we are going to make it special. Holidays focus on special moments and guests really enjoy this fun (and delicious) way to start the day. Plus, we follow up these special cookies with our innovative, multi-course breakfast each morning. It's our way to designate a special day from the very start.
As we prepare for the holidays this year, we celebrate our welcoming spirit. We will continue to serve the warmth and joy of the season for all who gather with us. We hope you can join our festivities!
Try making your own New Mexico Christmas tradition this year by making Bizcochitos at home.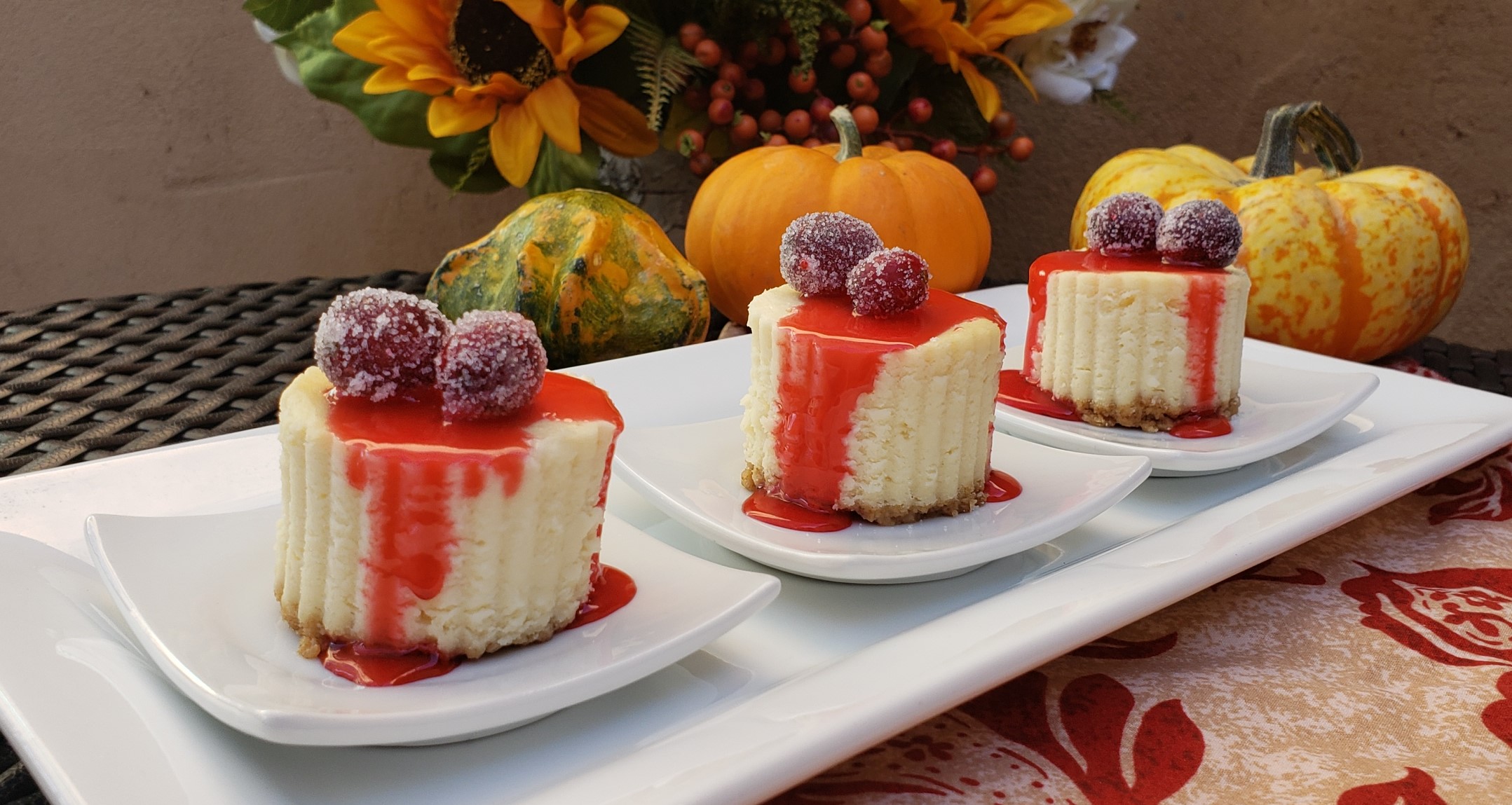 Published November 2020