Film lovers the world over look forward to Santa Fe's annual Film Festival. For over 22 years, this event has been showcasing the creative minds and works of those who are part of the filmmaking process, both on screen and off. Start making your plans to attend with this guide to the Santa Fe Film Festival. Located just a few minutes away from our historic adobe abode, Inn of the Turquoise Bear is the ideal place to stay for iconic Santa Fe style and comfort.
Santa Fe Film Festival
The Santa Fe Film Festival runs for ten straight days in February each year. You can expect over 100 screenings, various panels, juried awards, creative workshops, press interviews, red carpet introductions, and fun after-parties.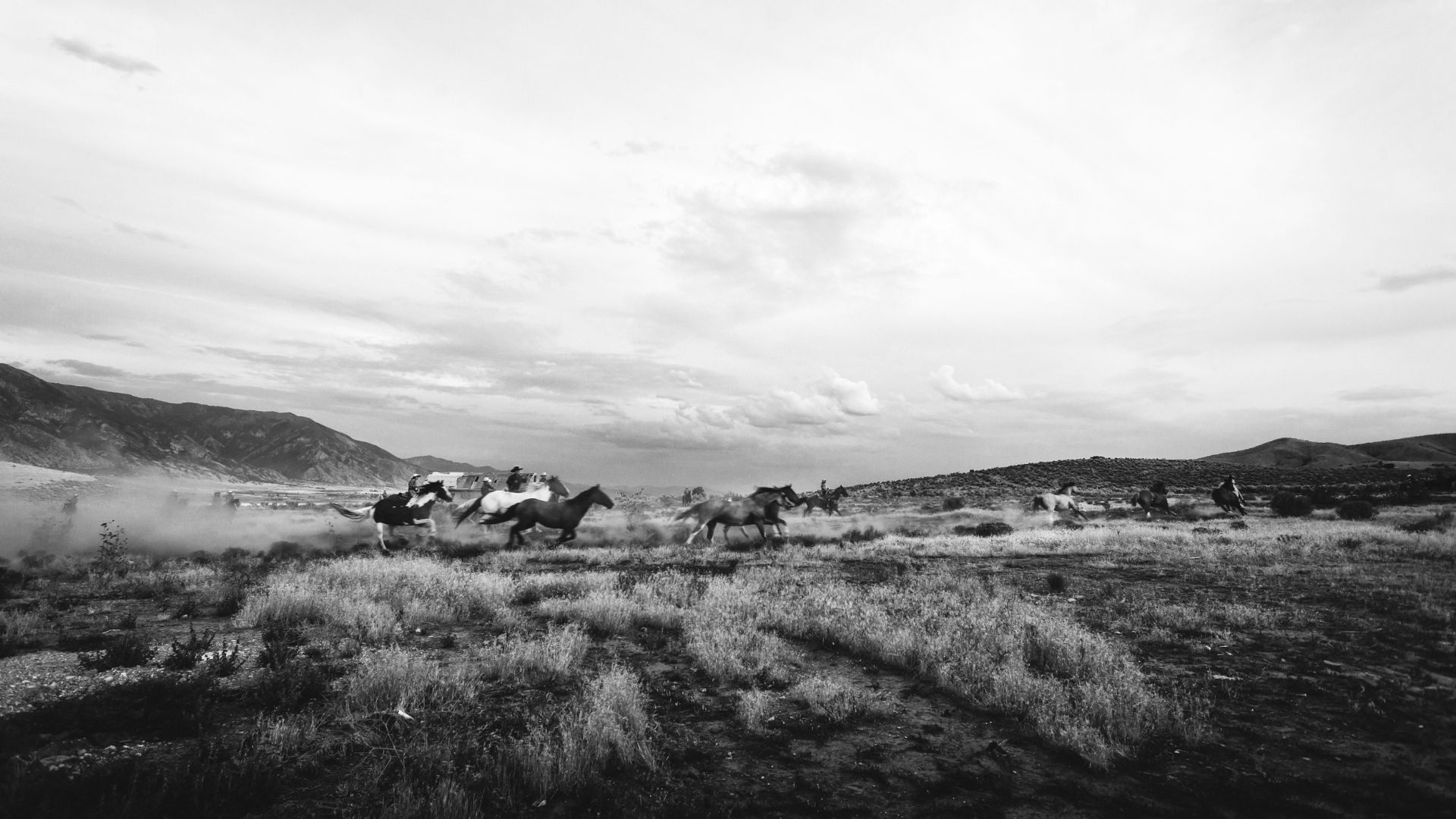 A Bit of History
The Santa Fe Film Festival began over forty years as an off-shoot of the regional "New Directors/New Film" festival, which partnered with MOMO (NYC). Officially since 1999, this non-profit event has been elevating and celebrating all aspects of cinematic arts. As a result, many highly-acclaimed films had their start at the Film Festival. For example, during the Festival's opening year in 1999, The Cider House Rules not only received the Festival's first-ever "Award for Best Feature," but later garnered the coveted Oscar from the Academy of Motion Picture Arts and Sciences for Best Writing and Best Actor, among many other accolades.
About the Film Festival
Since their impressive opening year in 1999, the Santa Fe Film Festival has gained international recognition for the diverse collection of films that cinematic artists have submitted from throughout the world. These independently created films fall into several different categories: All Feature Narratives, Documentaries, International, Student, Short Films, Television Pilots, and New Mexico Produced.
One special aspect of this festival is how it brings together respected experts in the film industry with all types of movie lovers. Both groups are able to enjoy accessible film screenings, participate in panels and workshops, and even celebrate all things film at scheduled parties.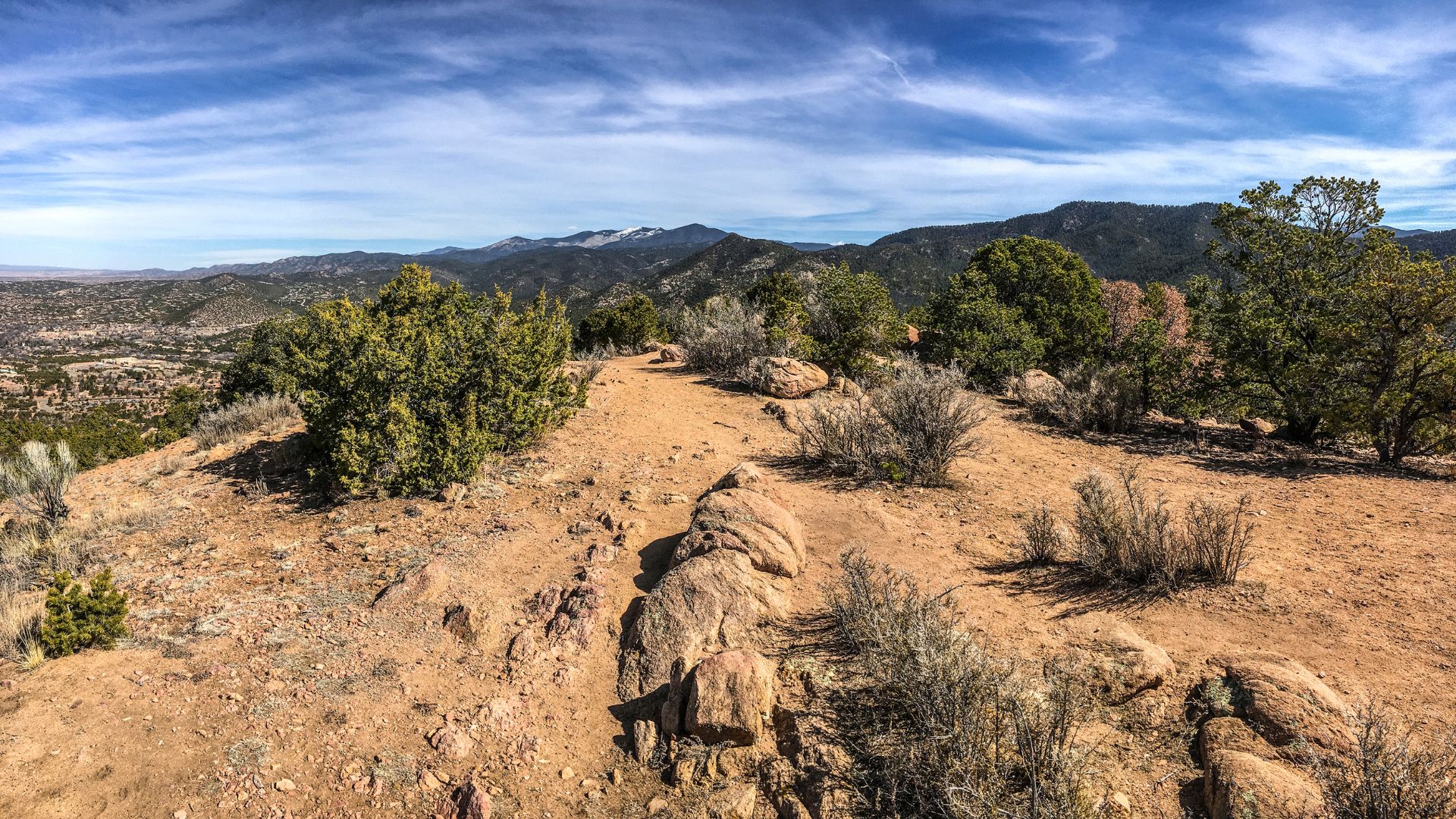 Why New Mexico?
There are many reasons why New Mexico is the ideal place for films. For one, this area has an incredible history and diverse culture thanks to centuries of native Pueblo Indian villages and later, Spanish conquistadors. The result is a rich mix of adobe and Spanish-style buildings, unique art, long-honored traditions, and beautiful people.
Next is the climate. Second only to Arizona for the number of sunny days, New Mexico provides plenty of daylight hours for filming, which adds drama and depth to the scenes. Santa Fe and New Mexico are also situated thousands of feet above sea level, full of mountains, hills, plateaus, and rivers. The resulting climate is cool, dry winters, hot summers, and relatively low precipitation – making it ideal for movie-making all year long.
Then, there are the stunning views – an awesome combination of reddish rock and dry deserts, dotted with deep green evergreens, and clay buildings. All of that, surrounded by the bluest skies you could imagine, creates an incredible backdrop for any film, but especially for Native American, Western, and Southwestern stories.
It's worth noting that New Mexico also offers a tax credit for filmmakers. Combined with the quality of life here, this is an ideal place for filmmakers to live and work.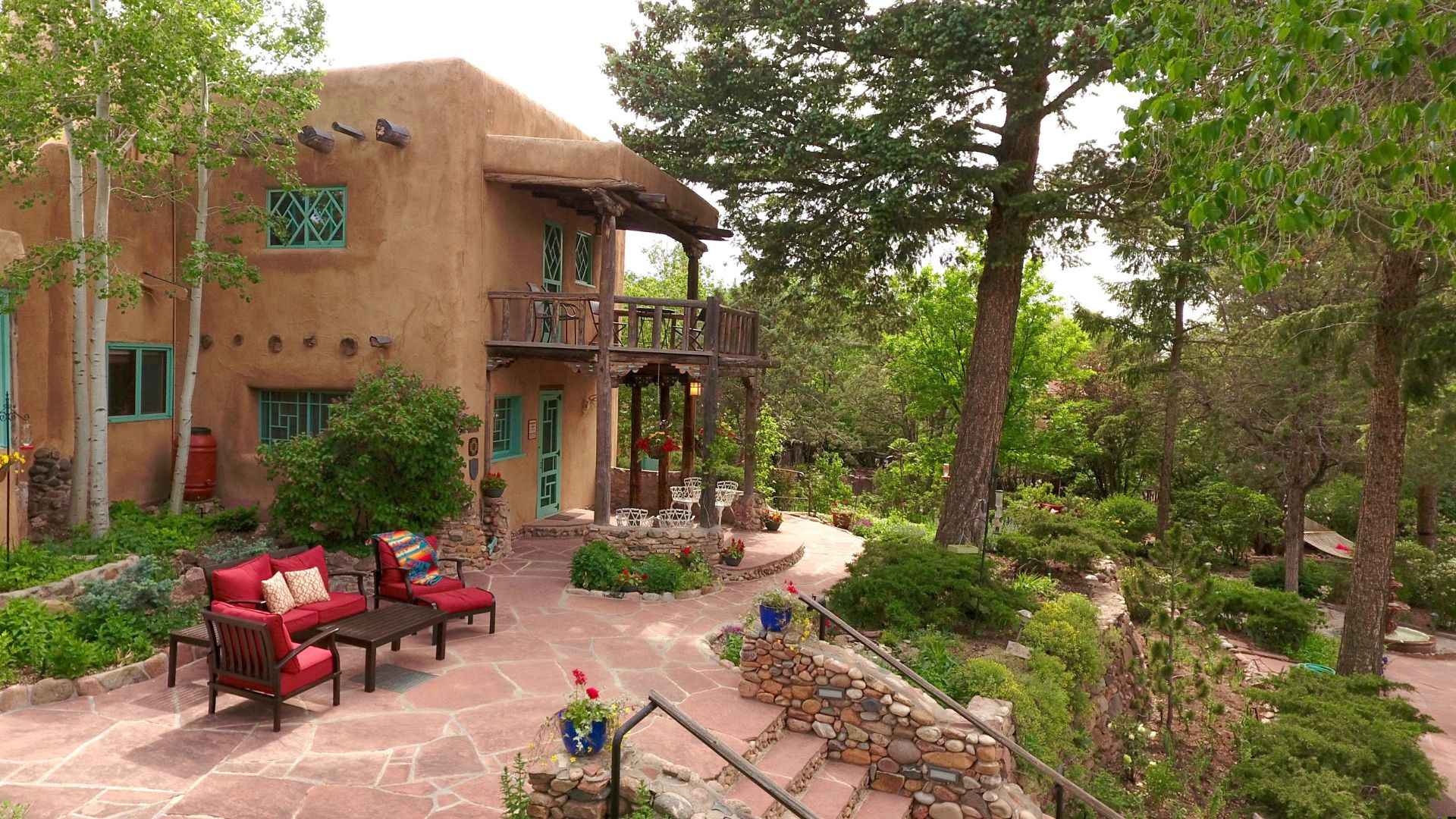 Where to Stay for the Santa Fe Film Festival
Ready to attend the Santa Fe Film Festival? Book an overnight stay at our Inn of the Turquoise Bear. We offer 9 unique, spacious, and comfortable guest rooms – many of which are named for the famous artists who once stayed and played here.
Plus, our historic, rambling, adobe estate is conveniently located just 5 minutes away from the Film Festival location and film venues. While you enjoy the festival activities, you'll also have easy access to everything that Santa Fe offers, including world-class shopping, outstanding restaurants, art galore, and much more.