No matter who you're shopping for, you'll find the perfect gift in Santa Fe's array of eclectic shops. Santa Fe is full of unique art pieces, dazzling handmade jewelry, colorful home decor, and so much more. Here's your guide to holiday shopping in Santa Fe, NM.
Nambe
If you're seeking a unique host or hostess gift this holiday party season, then Nambe is the place to go. They carry elegant cookware, dining sets, and home goods. All metal pieces are crafted from a high-quality aluminum alloy discovered here in Santa Fe. Nambe has two convenient retail locations in town.
Original Trading Post
In the heart of the historic district, you'll find Original Trading Post. The building's foundations were laid back in 1603, and the shop has been a staple of Santa Fe since 1984. The Trading Post carries handcrafted Native American goods like silver jewelry and one-of-a-kind artwork, as well as ladies' apparel, souvenirs, and unique gifts.

Maloufs on the Plaza
For elegant and inspired gift ideas, head to Maloufs on the Plaza. This high-end boutique carries an eclectic blend of contemporary and Native American jewelry, handwoven rugs, and home decor. In addition, Maloufs also has a beautiful section of ethically sourced fashions from North America and Europe.
Susan's Christmas Shop
For over 40 years, Susan's Christmas Shop in Santa Fe has been the premier place for holiday goodies. Above all, Susan's is known for handmade Christmas ornaments and nativities, but they also offer plenty of other Christmas items. Discover stocking stuffers, advent calendars, candles, cards, books, and more. This is the perfect place to stock up on all your holiday essentials.
Shiprock
This one-of-a-kind gallery blends traditional Native goods with modern furnishings. Shiprock expertly represents the quintessential Santa Fe style. Peruse Navajo rugs, Pueblo pottery, folk art, fine art, basketry in an atmospheric and artistic environment.
Doodlet's
When you first come across Doodlet's, you might think Santa's workshop appeared in the middle of Santa Fe! Doodlet's toy store is a favorite of locals and visitors alike. It's also consistently voted as one of the best shops in Santa Fe. Discover classic toys, handcrafted miniatures, captivating books, endearing gifts, and a plethora of nostalgic candies and treats. This shop was Innkeeper Dan's mom's favorite place to shop!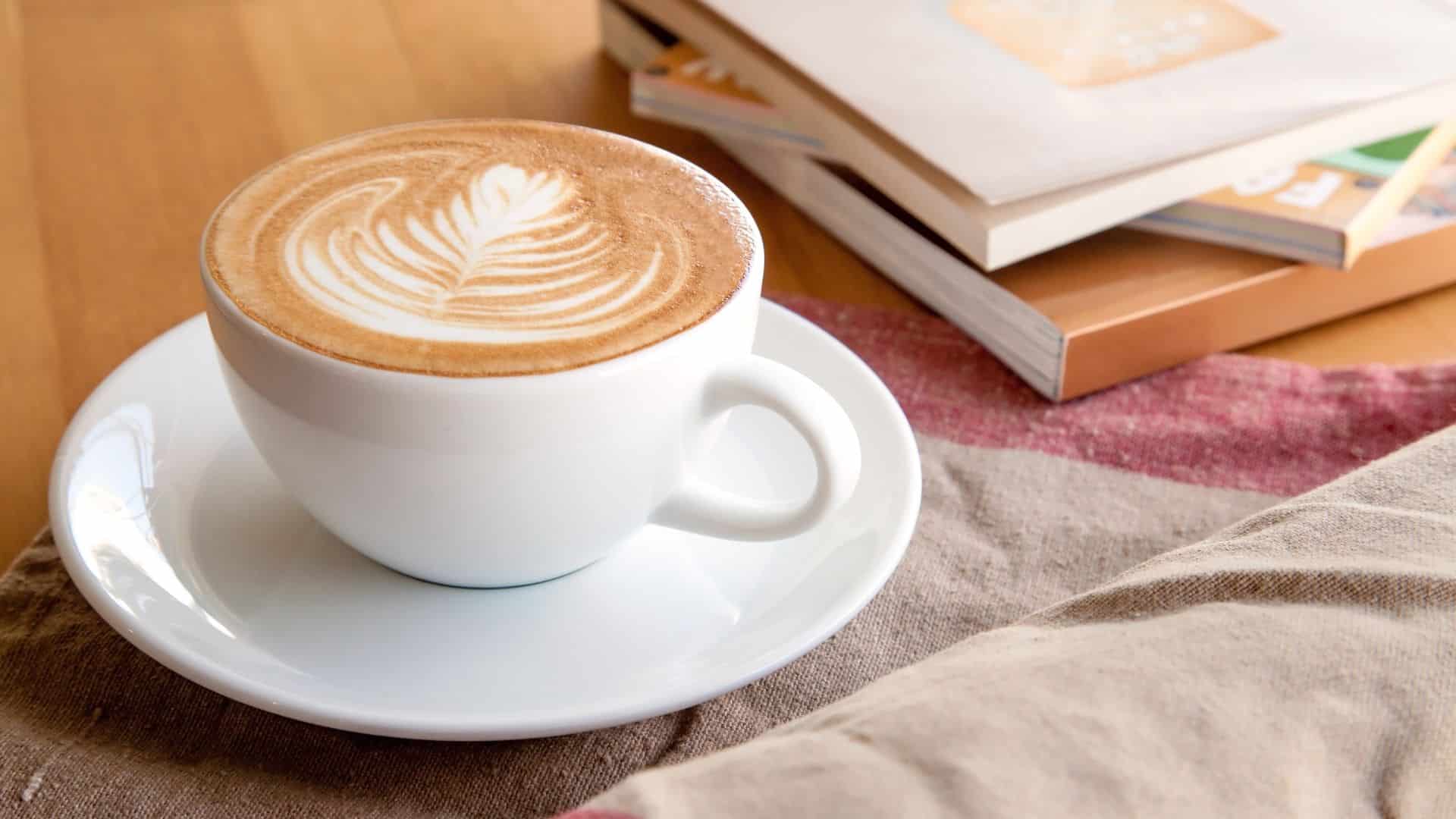 Collected Works Bookstore & Coffeehouse
Nothing beats a hot cup of java and a good book, both of which you'll find at Collected Works Bookstore & Coffeehouse, the oldest independent bookstore in Santa Fe. The shelves are teeming with titles from almost every genre you can imagine. Plus, their knowledgeable staff is always happy to help you find the perfect book for that reader on your list.
Santa Fe Farmers Market
While holiday hunting, visit one of the oldest and largest farmers markets in the country. From produce and baked goods to handmade artwork, bath products, and unique gifts, you'll find a little bit of everything at the Farmer's Market pavilion. Different markets are hosted on different days, so make sure to explore their website before you visit.
Teca Tu
If you're looking to pamper your pets this holiday season, let the folks at Teca Tu give you a hand. This emporium has everything Fido and Fluffy could possibly ask for, from collars and apparel to cozy bedding, cuddly toys, and gourmet treats.
Lodging in Santa Fe
Your guide to holiday shopping in Santa Fe, NM will provide everything you need to find the perfect gifts. Then, after a long day of perusing shelves, carrying bags, and checking your gift list twice, you'll need a place to rest. Retire to a cozy and well-appointed guest room at Inn of the Turquoise Bear. Our historic adobe estate is close to all the top Santa Fe attractions. We also provide a peaceful sanctuary for travelers from all walks of life. Start each morning with a delicious gourmet breakfast. Enjoy stunning mountain views. Relax by a toasty Kiva fireplace. Simply immerse yourself in the beauty and scenery of Santa Fe!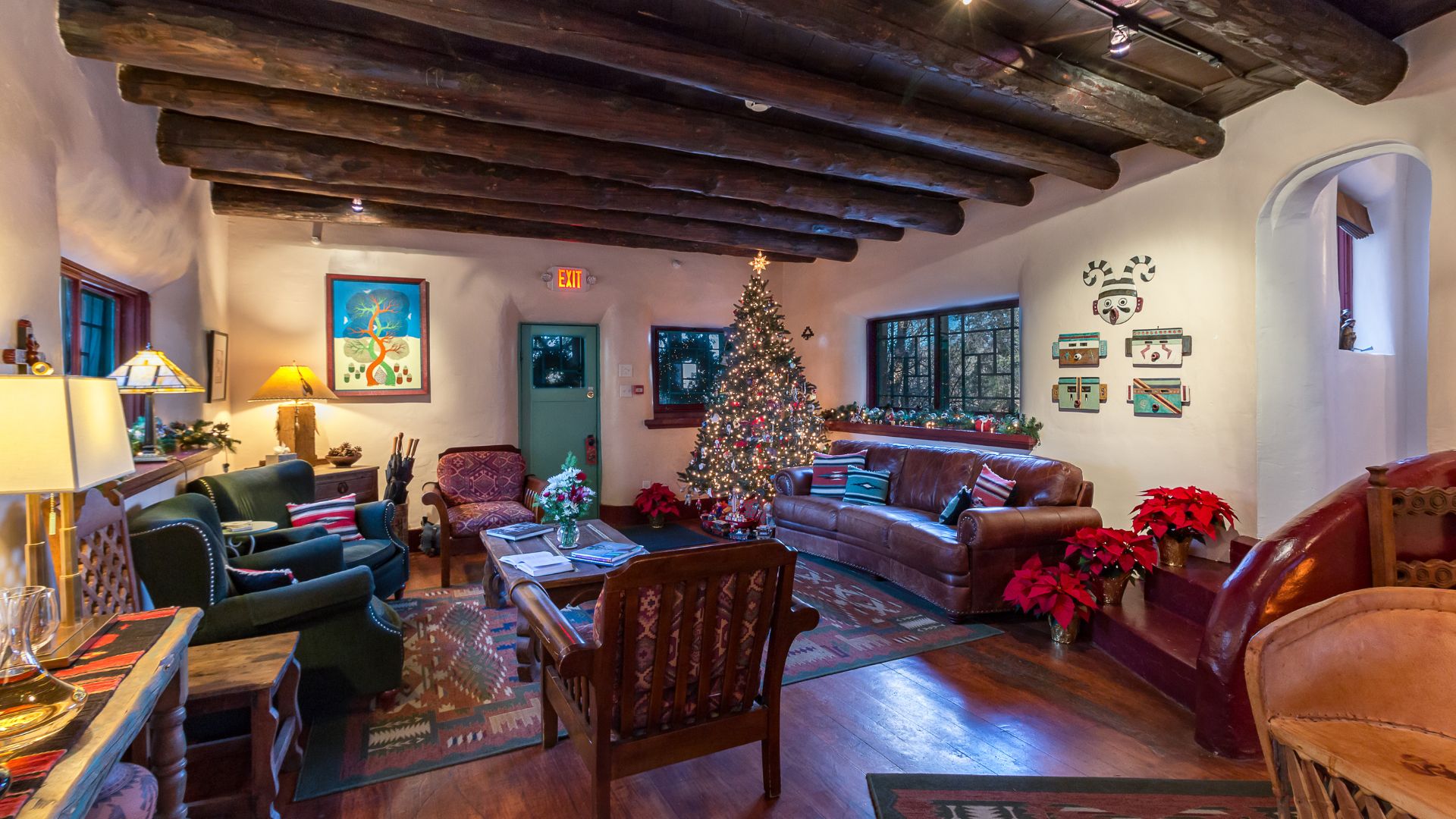 Updated November 17, 2022