Let Us Craft Your Fantasy Honeymoon in New Mexico (Temporarily Unavailable)
Unfortunately, due to COVID restrictions placed on spas and restaurants we cannot offer this package until further notice.  We can assist you in booking reservations and refer you to spas in the area to make private appointments.  We regret we are not able to offer this package at this time.
Your new life together has just begun. Romance is in the air and you are faced with the decision about where to go on your first and most important vacation of your life… your honeymoon. You want a slice of adventure coupled with romance all in one package.
Santa Fe is a beautiful destination for your honeymoon and the Inn of the Turquoise Bear is the perfect, romantic hide-away to stay while enjoying the Land of Enchantment. A historic and inspiring rambling adobe villa, our top-rated bed and breakfast in Santa Fe is surrounded by towering pine trees on an acre of lush gardens just blocks from Santa Fe's Historic Plaza. Let our staff help you create the perfect honeymoon in Santa Fe to start your new life together. Our Honeymoon Package below can be customized to meet any preference and budget.  Must book accommodations separately.  Additional cancellation fees may apply.
Santa Fe Honeymoon Package $475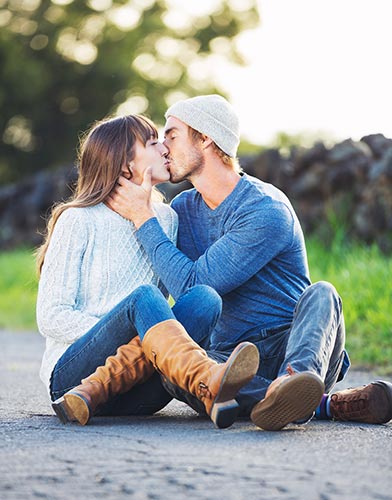 Hors d'oeuvres and sparkling cider on the evening of check-in
Gourmet chocolates waiting for you to indulge in
Dinner for two at one of Santa Fe's most romantic fine-dining restaurants ($150 value)
Fresh seasonal flowers in room
Two 60 min. massages – in tandem (not simultaneous)
Sumptuous multi-course breakfast served daily in our dining room or available for in-room dining.
Unlimited tea service
Free concierge services to create your custom honeymoon
$475, plus accommodations. 2 night minimum stay required.  Two weeks advance notice required.
Like Santa Fe itself, the Inn of the Turquoise Bear offers modern comforts, beauty, art, architecture, and history for a honeymoon experience sure to create lasting memories.