The O. Henry Room in our bed and breakfast in Santa Fe, NM is a standard-sized room accessible from inside the Inn and features a queen bed, air conditioning, kiva fireplace, viga beam ceiling, large comfortable reading chair, side-chair, and wood floor.
The private en-suite bath includes a large talavera-tiled shower.  This room is named for the famed short-story writer whose work was edited by Bynner when they lived in New York.  The sale by Bynner of three short stories by O. Henry paid for the construction of several rooms in the estate.  This room is not available for pets.
This room in our Santa Fe bed and breakfast had adjoining doors with the Georgia O'Keeffe room.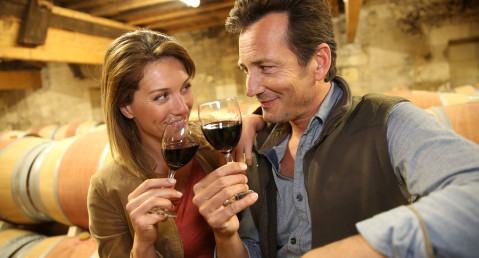 Wine Lovers Package
Inn of the Turquoise Bear has partnered with New Mexico Wine Tours, local merchants & attractions for some special discounts during your visit to Santa Fe. Book your two night stay and receive a bottle of wine from Black Mesa Winery and $10 off (per person) for New Mexico Wine Tours public wine tour or rafting then wine tour.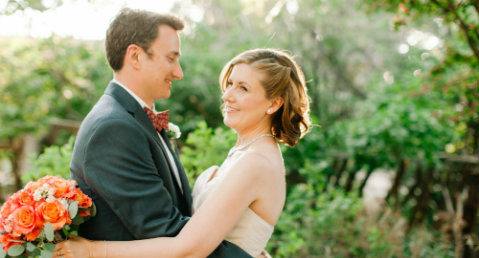 Aspen Vista Elopement
The perfect package for an intimate celebration!