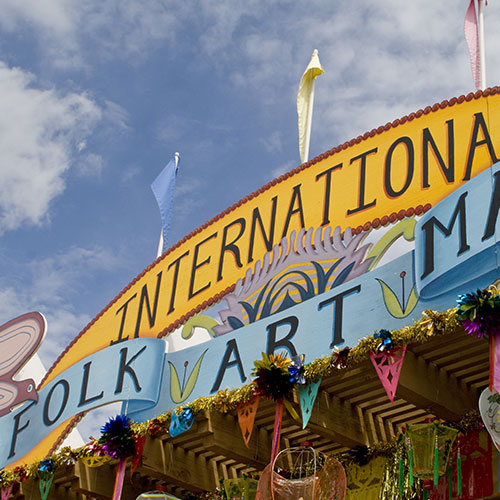 Top Summer Events Selling Out Fast!
Come spend a sliver of summer in Santa Fe and immerse yourself in the inspiration of a cultural adventure. With so many festivals, markets, fiestas and performing arts, this season attracts visitors from around the world. Some of our favorites are:
Book your summer getaway today and experience the excitement of the season Santa Fe!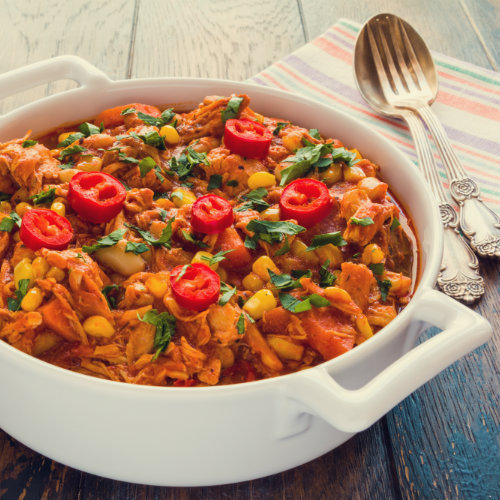 Santa Fe Foodie Tour Package
In addition to enjoying fresh and innovative comfort food each morning, expand your culinary horizons during your stay with our Santa Fe Foodie Tour Package. We have partnered with Wander New Mexico, Santa Fe School of Cooking, and local chefs to offer an immersive and authentic taste of Santa Fe to complete your flavorful getaway. Book 3 or more nights at the Bear and receive discounts on your delicious southwestern experience! Package price is $180 per person and includes:
$10 off a Wander New Mexico food tour
15% off a Santa Fe School of Cooking exclusive demonstration
Chef's table dining experience with an exciting young Santa Fe chef
Delicious New Mexican breakfast recipes to take home
Price does not include lodging. Minimum 3-night stay is required. Please be sure to confirm availability of tours and classes, and specify which you'd like to book in your reservation notes. We will take care of enrolling you in your chosen activities.
Can't wait to go back!
"I LOVED staying here, it was my favorite place of all the places I visited in Santa Fe. Get ready to experience an inn that feels like a little sanctuary! The grounds were very tidy and the parking was private and easy to access. The breakfasts were amazing and the innkeepers were so friendly and accommodating. I can't wait to book another trip in the future!" -N107OSannaw, TripAdvisor.com