The Georgia O'Keeffe Room offers wonderful Santa Fe, New Mexico lodging in a one of a kind room. The room is named in honor of one of New Mexico's most illustrious artists with whom he shared an interest in Chinese art and culture. Bynner and Georgia O'Keeffe were longtime friends.
This is a very large rectangular room in our Santa Fe inn that has a private entrance, king-size bed, air conditioning, kiva fireplace, mini-refrigerator, three comfortable sitting chairs, viga beam ceiling, built-in bookcases, and a pine wood floor.  The O'Keeffe room includes a private en-suite bath with tub and shower.  The private entrance to the O'Keeffe room is three steps up from the garden level.  Pets are NOT allowed in the Georgia O'Keeffe room.
The room has adjoining doors with the O. Henry Room.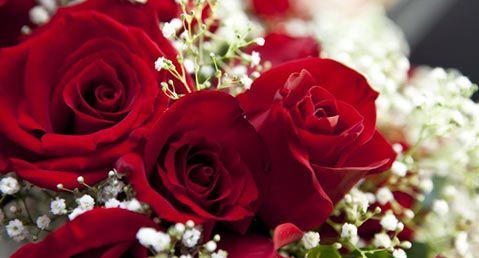 Isn't it Romantic
Flowers in a vase, chocolates, sparkling beverage to enhance your guest room's romantic ambiance.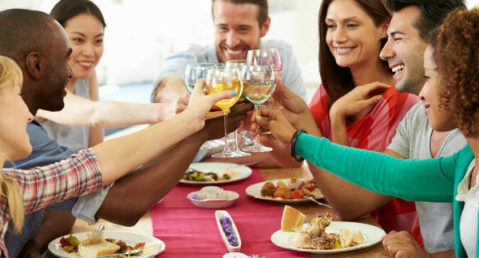 Santa Fe Restaurant Week Special
Available February 21, 2019 – March 4, 2019.  
Looking for a great opportunity to experience Santa Fe's world-class cuisine?  Join us for Santa Fe Restaurant Week 2019 and receive 20% off your room rate for each night of your stay.  Santa Fe restaurant week is celebrating their 10th year with 10 full days of dining deals – Friday, February 22nd to Sunday, March 3rd!
This year 54 Sana Fe restaurants are offering delicious, three-course prix-fixe dinners, priced at just $15, $25, $35, or $45 per person, depending upon the restaurant. Many will offer value-priced lunches as well.
New direct bookings only.  Not valid with other offers.
Enter Promo Code:  eatweek19