The O. Henry Room in our bed and breakfast in Santa Fe, NM is a standard-sized room accessible from inside the Inn and features a queen bed, kiva fireplace, viga beam ceiling, large comfortable reading chair, side-chair, and wood floor.
The private en-suite bath includes a large talavera-tiled shower.  This room is named for the famed short-story writer whose work was edited by Bynner when they lived in New York.  The sale by Bynner of three short stories by O. Henry paid for the construction of several rooms in the estate.
This room in our Santa Fe bed and breakfast had adjoining doors with the Georgia O'Keeffe room.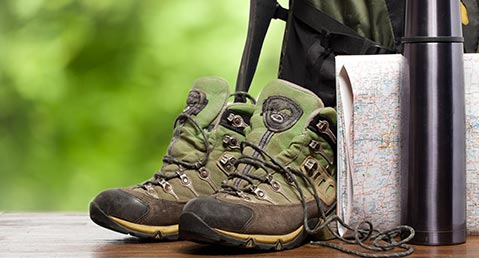 Trekking Package
Package includes everything you need to enjoy a day of hiking on the trails around Santa Fe. Includes; trekking poles, Falcon's guide to the Best Easy Day hikes in Santa Fe, and an insulated lunch stash and more.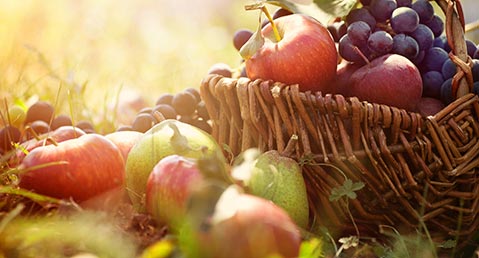 Bear Welcome Basket
Your welcome basket will include seasonal fruit, light locally sourced snacks and candies, sparkling water and other seasonal surprises. This basket can be customized for the cost of additional items.