The O. Henry Room in our bed and breakfast in Santa Fe, NM is a standard-sized room accessible from inside the Inn and features a queen bed, kiva fireplace, viga beam ceiling, large comfortable reading chair, side-chair, and wood floor.
The private en-suite bath includes a large talavera-tiled shower.  This room is named for the famed short-story writer whose work was edited by Bynner when they lived in New York.  The sale by Bynner of three short stories by O. Henry paid for the construction of several rooms in the estate.
This room in our Santa Fe bed and breakfast had adjoining doors with the Georgia O'Keeffe room.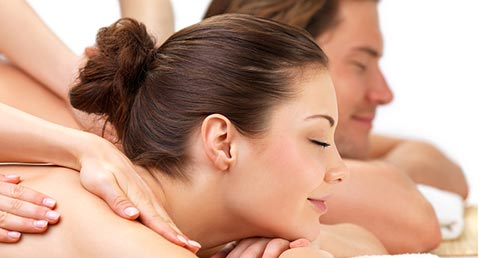 Rub me the Right Way!
Enhance your stay with us by booking a Therapeutic Massage in your room. Our licensed massage therapist will soothe your tired muscles, increase healthy blood flow and restore you to a relaxed state of being.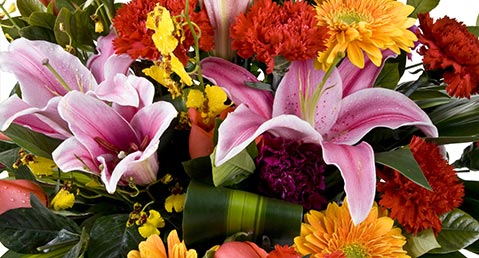 Colorful Fresh Flowers
Fresh seasonal flowers or Red Roses placed in your room awaiting your arrival.