Separate from the main building adjacent to the Inn's circular drive, the Willa Cather Room offers exceptional Santa Fe accommodations in what was once the carriage house for the estate.  Willa Cather was a friend of Bynner and a frequent visitor to his home. The Willa Cather Room is named for the author of the most famous novel about Santa Fe: Death Comes for the Archbishop.
Formerly named the Spud Johnson Room, the room is accessible from its private portal and is furnished with a queen bed, air conditioning, two large comfortable reading chairs, kiva fireplace, viga ceiling, and saltillo tile floor.  The private en-suite bath includes a large walk-in ADA compliant shower. View our Accessibility Policy.
This pet-friendly room features a private garden-level portal with a brick floor and outside seating for enjoying the gardens. View all of our Santa Fe lodging options and book a romantic getaway today.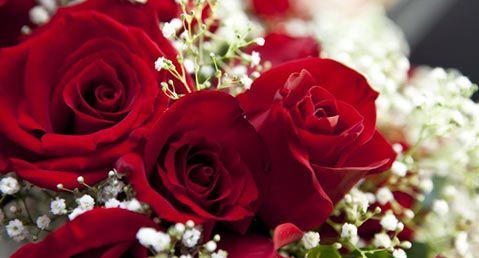 Isn't it Romantic
Flowers in a vase, chocolates, sparkling beverage to enhance your guest room's romantic ambiance.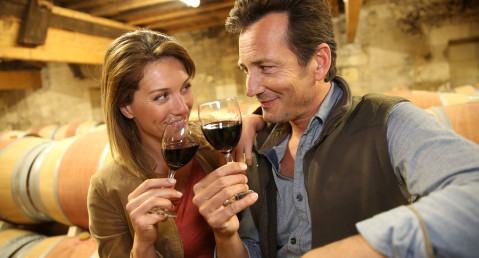 Wine Lovers Package
Inn of the Turquoise Bear has partnered with New Mexico Wine Tours, local merchants & attractions for some special discounts during your visit to Santa Fe. Book your two night stay and receive a bottle of wine from Black Mesa Winery and $10 off (per person) for New Mexico Wine Tours public wine tour or rafting then wine tour.