This room in our Santa Fe, NM bed and breakfast once served as Bynner's bedroom. Named for Witter's 40 year companion, it is of moderate size and features two twin beds.
The room in our Santa Fe bed and breakfast has air conditioning, a non-operable kiva fireplace and hardwood floors with area rugs.  This room is used as the second bedroom for the Bynner-Hunt Suite.  Since the room is accessible only by going through the Bynner bathroom, it is never rented separately. Rather, it is rented only in conjunction with the Bynner Room to create the Bynner-Hunt Suite for guests requiring a two-bedroom suite.  This room is not available for pets.
Only the occupants of the Bynner & Hunt rooms have access to this bath. See the Witter Bynner Room.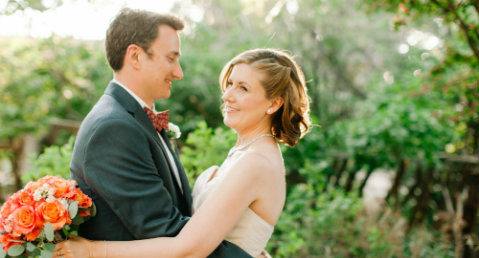 Aspen Vista Elopement
The perfect package for an intimate celebration!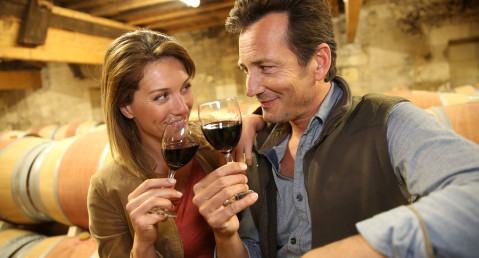 Wine Lovers Package
Inn of the Turquoise Bear has partnered with New Mexico Wine Tours, local merchants & attractions for some special discounts during your visit to Santa Fe. Book your two night stay and receive a bottle of wine from Black Mesa Winery and $10 off (per person) for New Mexico Wine Tours public wine tour or rafting then wine tour.