Separate from the main building adjacent to the Inn's circular drive, the Spud Johnson Room offers exceptional Santa Fe accommodations in what was once the carriage house for the estate. It is decorated in a Western cowboy motif that guests love.
The room is accessible from its private portal and is furnished with a queen bed, two large comfortable reading chairs, kiva fireplace, viga ceiling, and saltillo tile floor.  The private en-suite bath includes a large walk-in ADA compliant shower.
This pet-friendly room features a private garden-level portal with a brick floor and outside seating for enjoying the gardens. Willard "Spud" Johnson was a writer and was Bynner's secretary/companion before Spud was lured to Taos by Mabel Dodge Lujan. View all of our Santa Fe lodging options and book a romantic getaway today.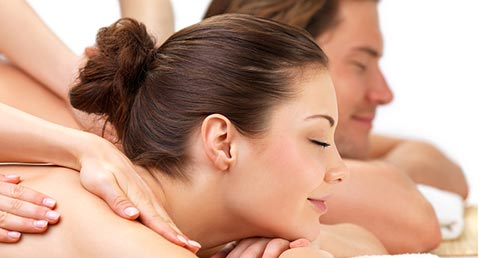 Rub me the Right Way!
Enhance your stay with us by booking a Therapeutic Massage in your room. Our licensed massage therapist will soothe your tired muscles, increase healthy blood flow and restore you to a relaxed state of being.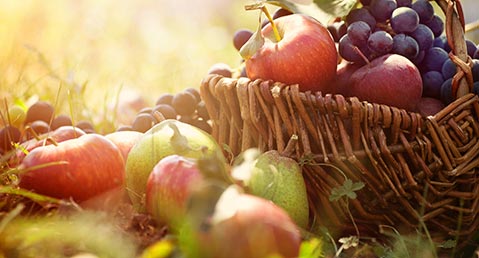 Bear Welcome Basket
Your welcome basket will include seasonal fruit, light locally sourced snacks and candies, sparkling water and other seasonal surprises. This basket can be customized for the cost of additional items.