The Igor Stravinsky Room in our Santa Fe inn is named for the composer who made the Santa Fe Opera famous, and who was a friend and house guest of Bynner for the opening season of the opera. It was originally built as lodging for Rita, Bynner's housekeeper.
Furnished with a queen bed, two overstuffed reading chairs, kiva fireplace and windows looking out onto tree-shaded patios, this bright room is accessed from a private entrance adjacent to the Inn's front patio.
The private en-suite bath includes a claw-foot tub / shower combination. View our Santa Fe vacation packages and book a romantic getaway today.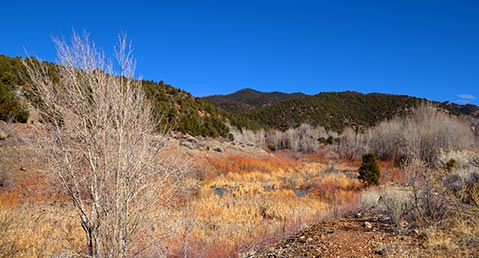 Hiking Packages
Explore Santa Fe's natural beauty with ease by taking advantage of our hiking packages and leave your gear at home. Our Bear Trekking Package is suitable for the intrepid, all day hikers.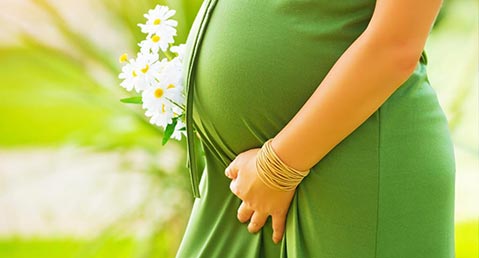 Babymoon Escape
Come celebrate your last moments of quiet before the little one arrives! Package includes massages for the parents at Ten Thousand Waves and sparkling cider and fresh seasonal flowers in your guest room upon arrival.